Welcome to Project Managers Development Association of Nigeria
Pathway to Project Management Career Advancement
Enjoy latest News, events, educative resources and many more
The PMDAN is a not-for-profit organization
holding in trust for the benefit of the entire members of the Association by the incorporated Board of Trustees for promoting competence throughout society to enable a world in which all projects succeed for beneficial change of individuals and organizations.
Our Individual membership includes Full membership and Student membership. As a member you will enjoy the best service and resources that will aid you in your career advancement.
Through our Corporate Membership program, we provide organisations and their employees with the opportunity to access project management events, resources and certification programs at a discounted rate.
Level A

(Certified Project Director)
IPMA level A certification is the highest level for project, programme and/or portfolio management professionals.
Level B

(Certified Senior Project Manager)
IPMA level B certification is a confirmation of competences at a senior level in projects and taking responsiblities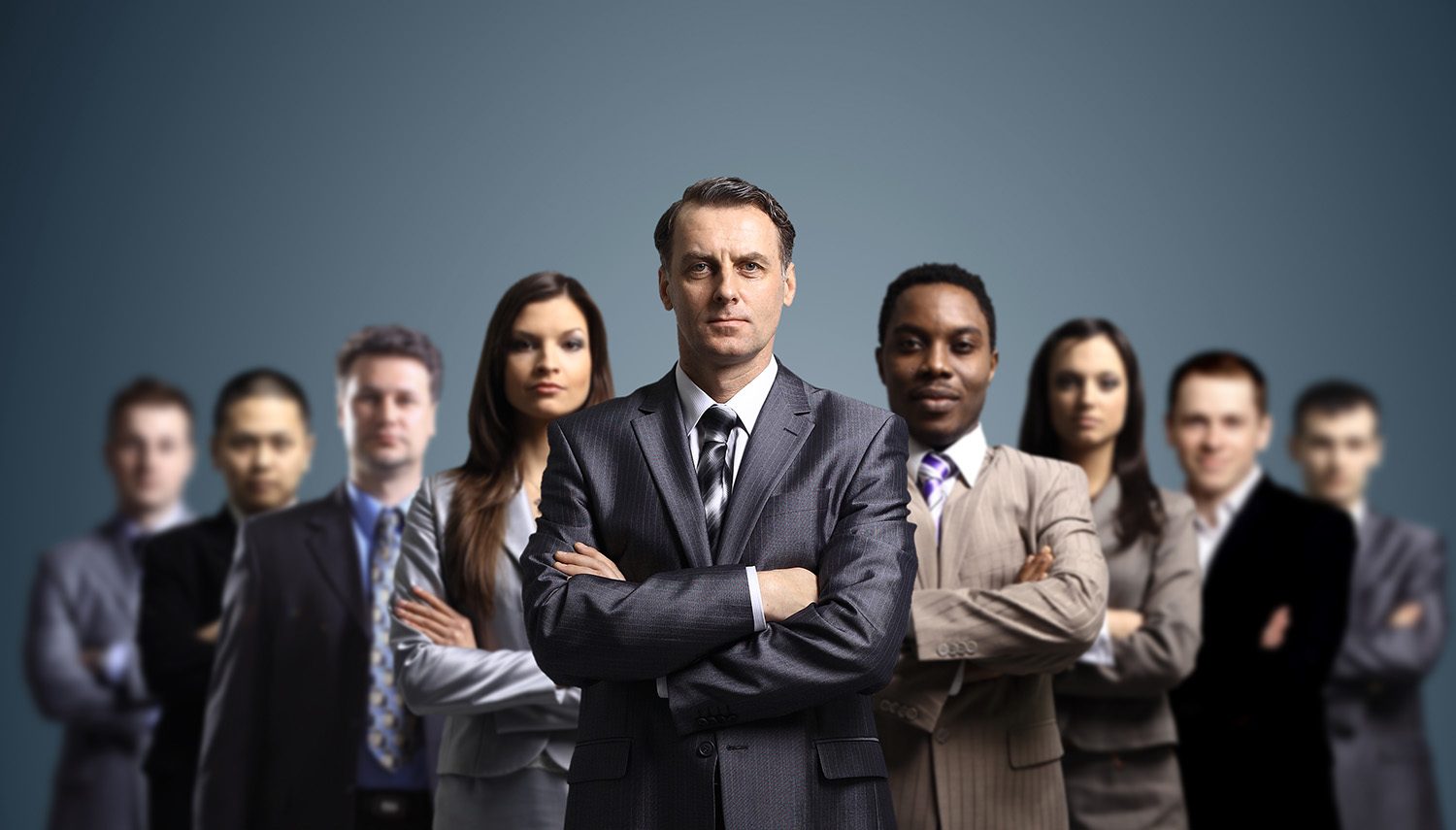 Level C

(Certified Project Manager)
IPMA level C Certification is a confirmation of experience level in managing projects taking responsibility.
Level D

(Certified Project Manager Associate)
Achieving IPMA level D certification is a recognition of your ability to effectively manage projects.
The PMDAN Community is a group of innovators and professionals in the field of Project Management. The PMDAN Community group allows you to network and engage with fellow Project Managers both locally and internationally to solve the most intriguing and challenging questions in projects.