IPMA Level C Certification : Certified Project Manager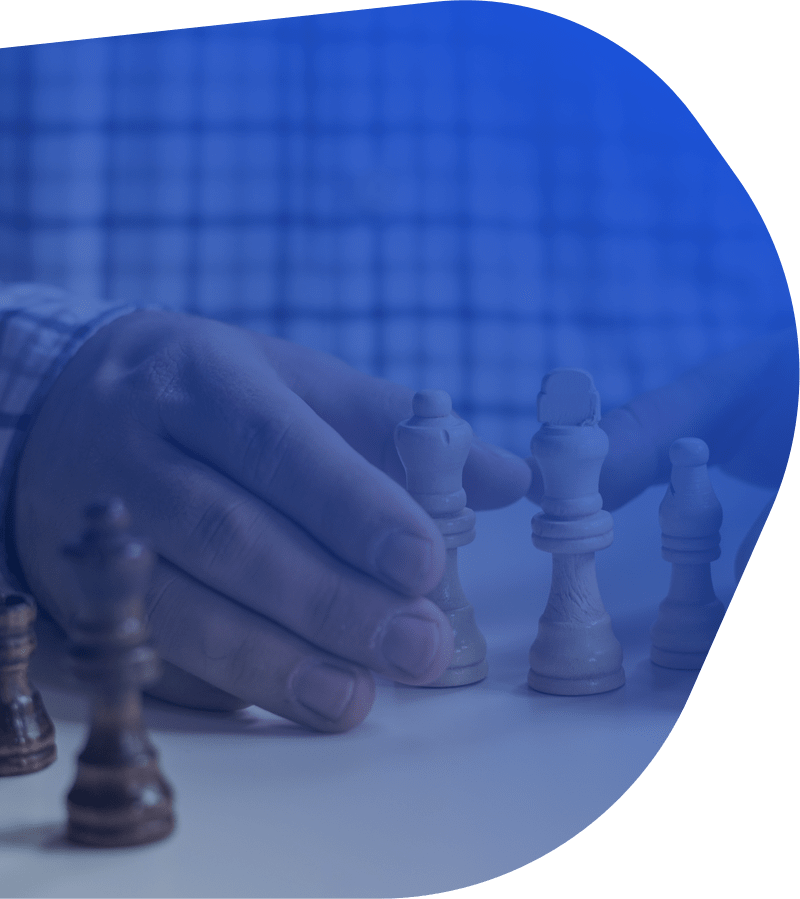 What You Need to Know About Level C Certification
IPMA level C Certification is a confirmation of experience level in managing projects. Level C certificate holders have demonstrated that they possess the competences as described by the IPMA International Competence Baseline®, and have shown to consistently apply those, taking responsibility in a leading role.
Entry Criteria for Project Manager
An IPMA Level C certification requires that the candidate has acted in a project management role within a moderately complex project environment within an organisation.
Eligibility criteria include that within the last six years the candidate needs to have a minimum of three years' experience as a project manager within projects of moderate complexity, or a minimum of three years' experience in a responsible project management role assisting the project manager in complex projects.
Start by downloading and correctly filling out your Self Assessment Form and Certification Application Form.
Level C is constructed in terms of the management of others in projects of moderate complexity throughout the life cycle through the application of knowledge/theory across all relevant competences.
Kindly Fill out your Certification Application Form and Self Assessment Form and upload your filled forms below for Check and Approval.
(Kindly wait for an approval response via email before you proceed)
Now that you have been Approved, Kindly Proceed to Apply for your Level C Certification

PMDAN (IPMA Member Association in Nigeria) organizes project, programme and portfolio management certification in line with the IPMA Individual Competence Baseline®, ICB version 4 (ICB4)